Wanted to give the audience a break from dark, dreary content  - 'Runaway Lugaai' producer Aarrav Jindal
A producer with an impressive portfolio of shows ranging from crime show "Savdhaan India , to create a new template of daily horror show "Chahool" to a Marathi period drama "Swamini",  producer Aarrav Jindal of the banner Euphoria Productions is happy about bringing an entertaining family drama titled "Runaway Lugaai" for India's OTT audience. The show will be telecast on MX Player from May 18.
The show, starring Sanjay Mishra, Naveen Kasturia, Ruhi Singh, Aarya Babbar, Pankaj Jha and Chitanjan Tripathi in key roles, has a special appearance of Ravi Kishan. 
Talking about Runaway Lugaai, Aarrav Jindal says, "This show is essentially based on the rise of an underdog, of a good-natured, patient and submissive man. This man has always been suppressed by his father, whose only aim in life is to chase his dreams of becoming an MP from an MLA, by hook or by crook. The story traces the transformation of the son who is named Rajnikant Sinha from simpleton to smart while also focussing on his tryst with a free-spirited, bindass girl named Bulbul who turns into the 'runaway lugaai' in her quest to become an upcoming Bhojpuri screen sensation. In a way, it is also about the rise of a woman who goes on the run to chase her own rise from a housewife to a screen icon."
Adding further Aarrav said, "The audience will be on the edge of the seat with its twists and turns and we are sure this show will spread laughter. We wanted to make a light-hearted show because in these stressful times the audiences are being given a lot of dark, dreary and sometimes sleazy content through streaming platforms. Overall in general, there is so much negativity all around considering the Covid-19 situation. Through our show, we hope to ease the viewers off their stress and give them something entertaining to watch and enjoy together as a family." Aarrav Jindal added.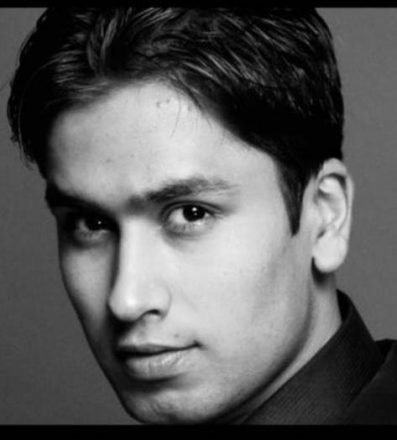 Share this story